"Hope is a Mother" by Carolina Harman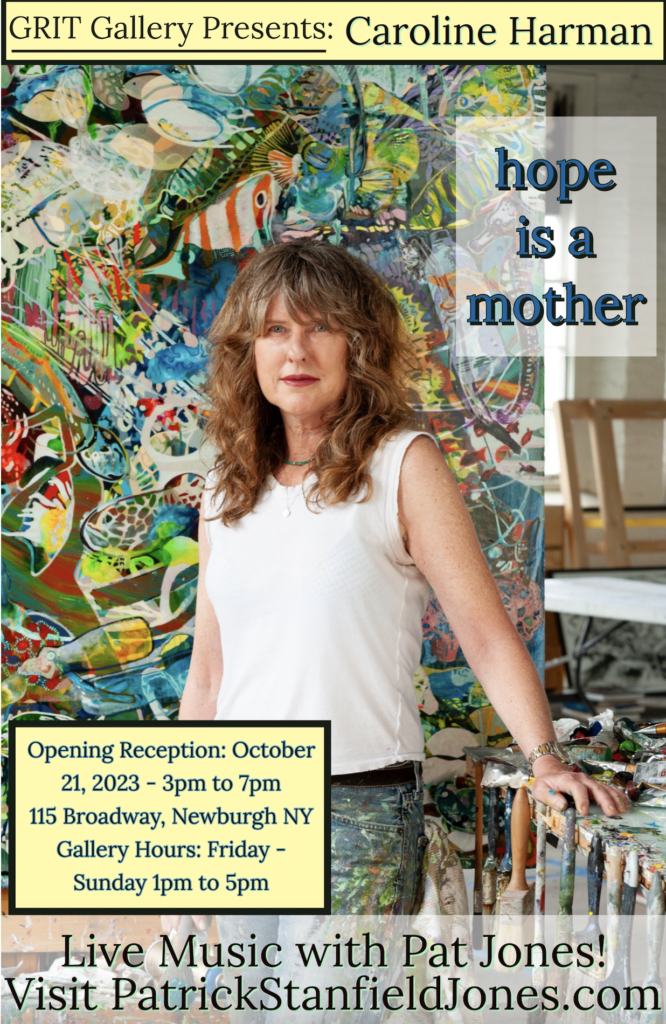 See the entire collection of original artwork available for purchase
Work
Reimagined
What is Coworking?
Put simply, a Coworking space is an office space where people from different companies, "solopreneurs," freelancers, and remote workers all work under the same roof in order to share the resources typically found in any workplace. Coworking gives individual professionals and small companies access to the kind of infrastructure that only larger companies might have while also providing flexibility and independence.

But Coworking is also so much more than that. Coworking is about providing a collaborative work environment in which people can come together to build community. It's not just for sharing equipment. It's for sharing ideas, knowledge, and inspiration.
A Plan to Meet your Needs
Grit Works offers three different coworking membership plans, each geared toward meeting the needs of different kinds of workers.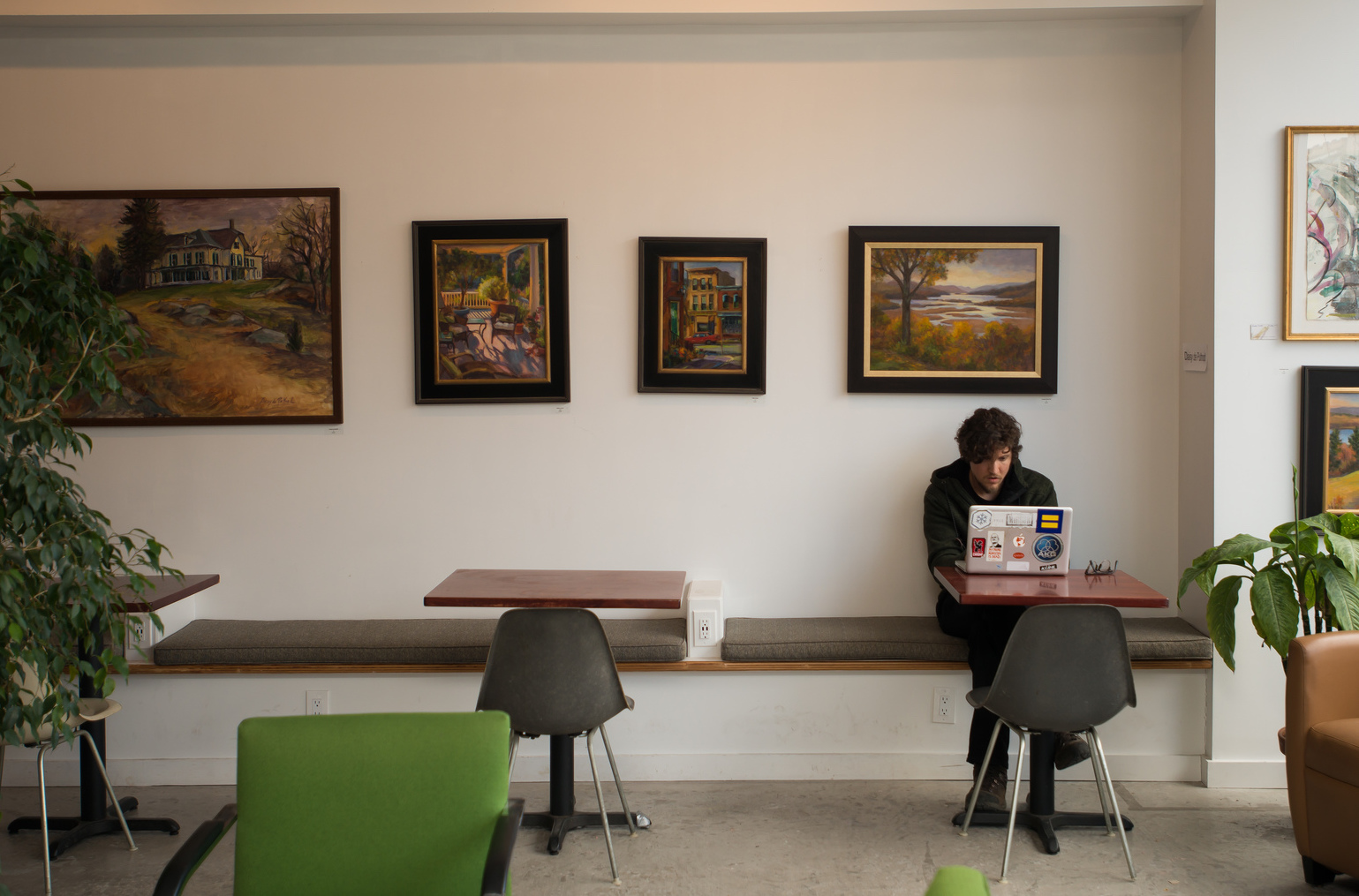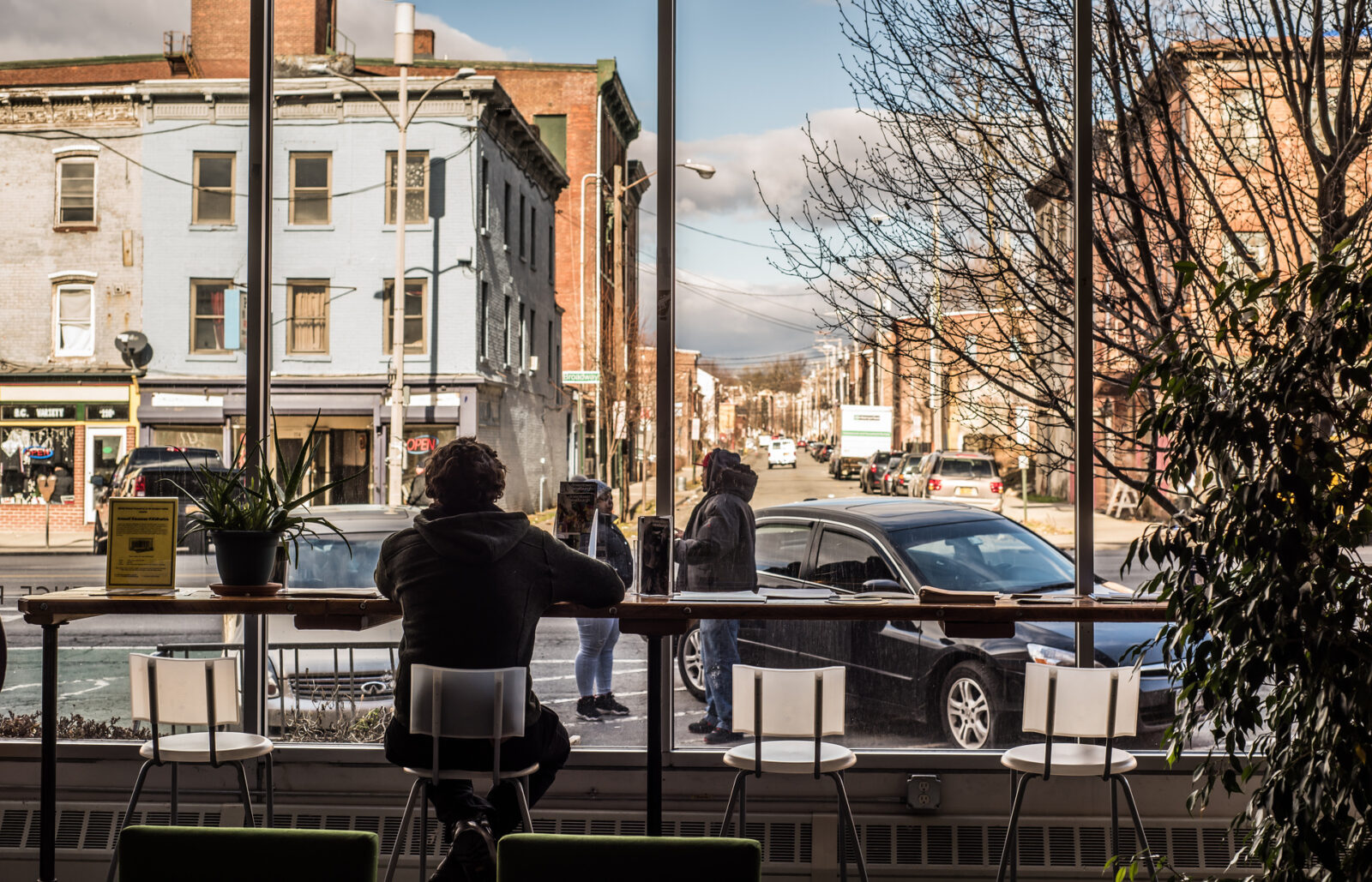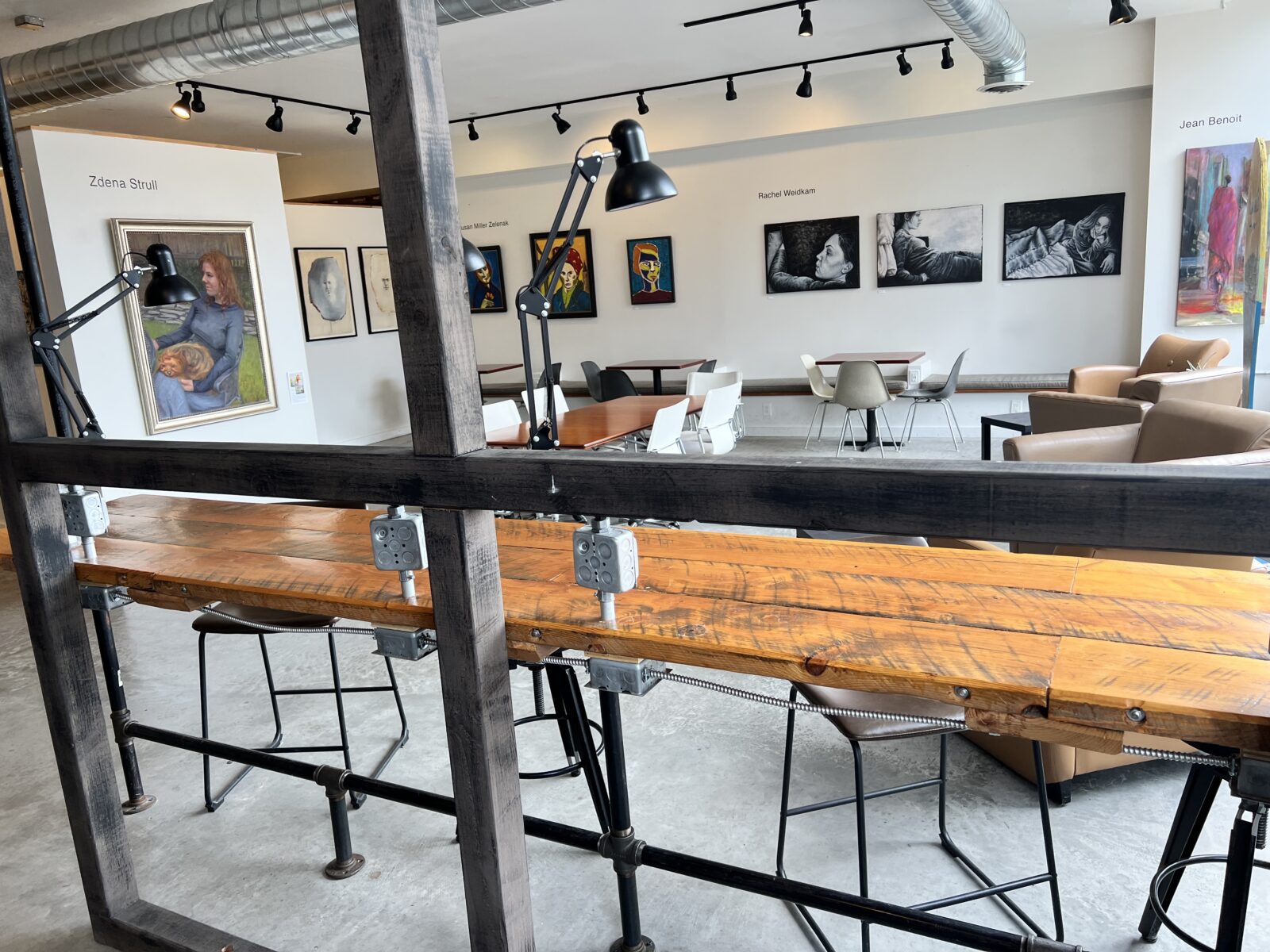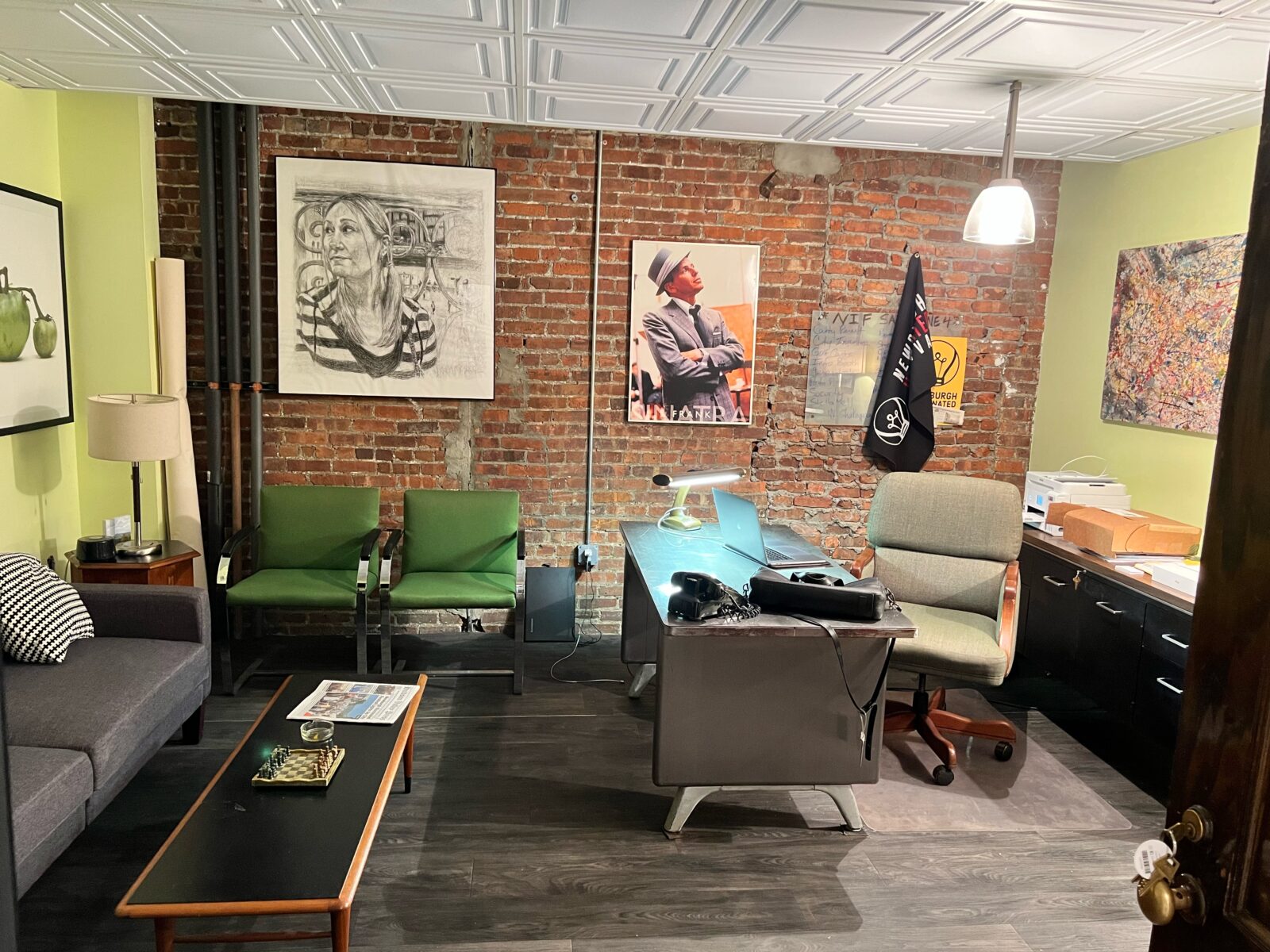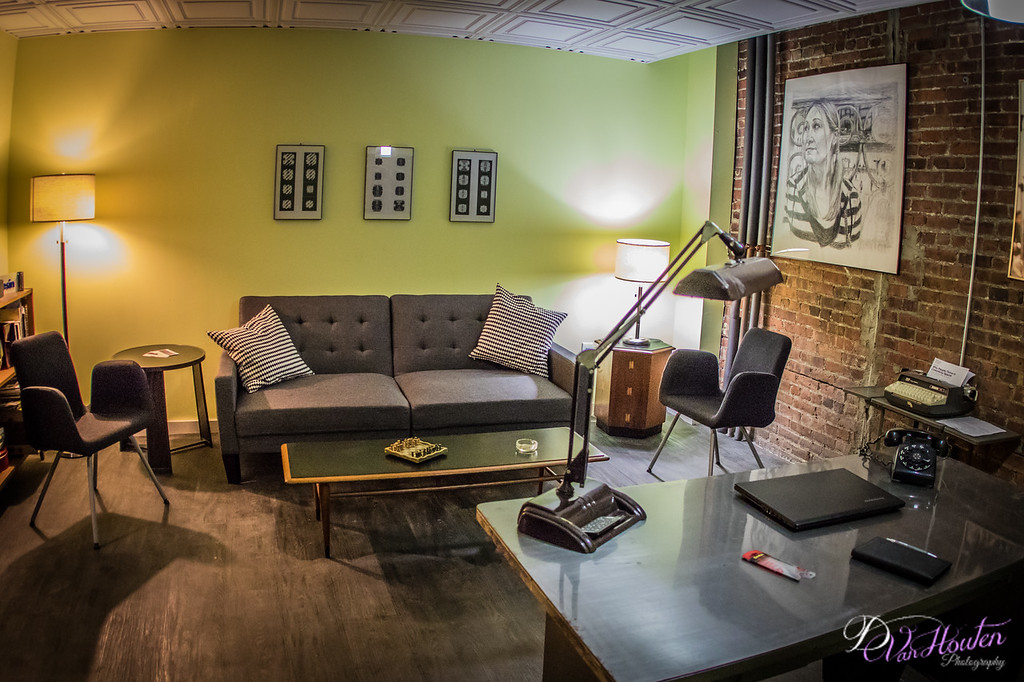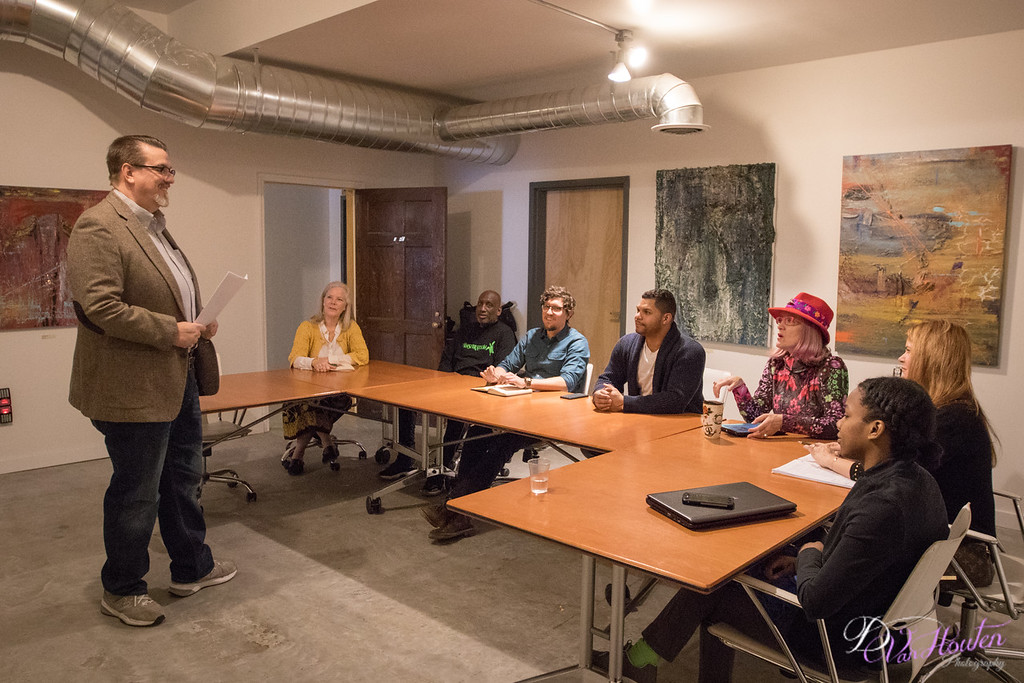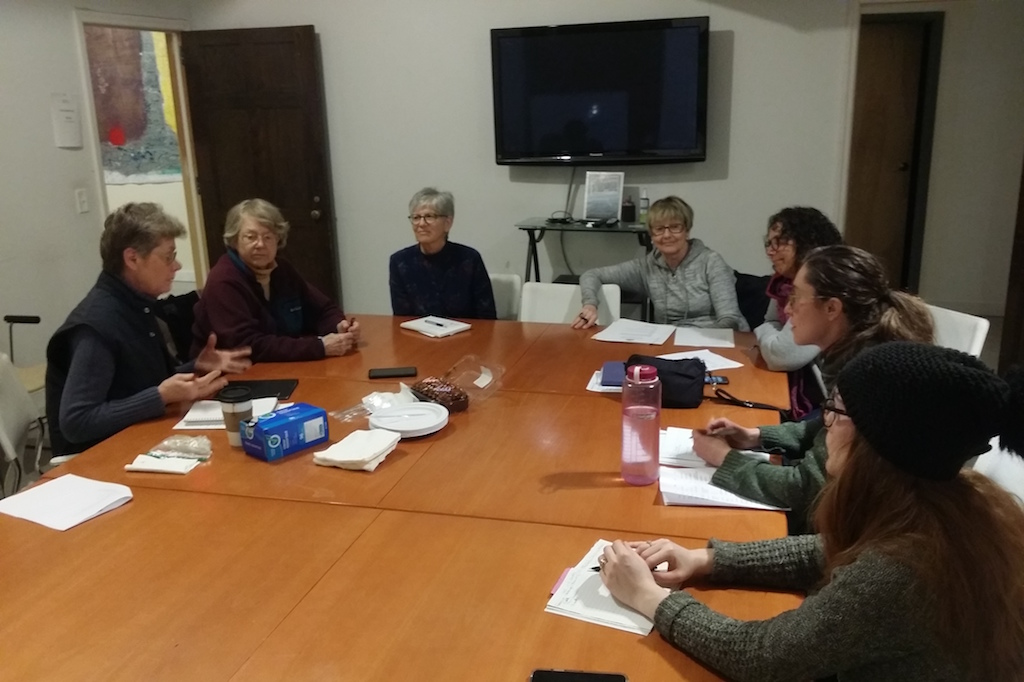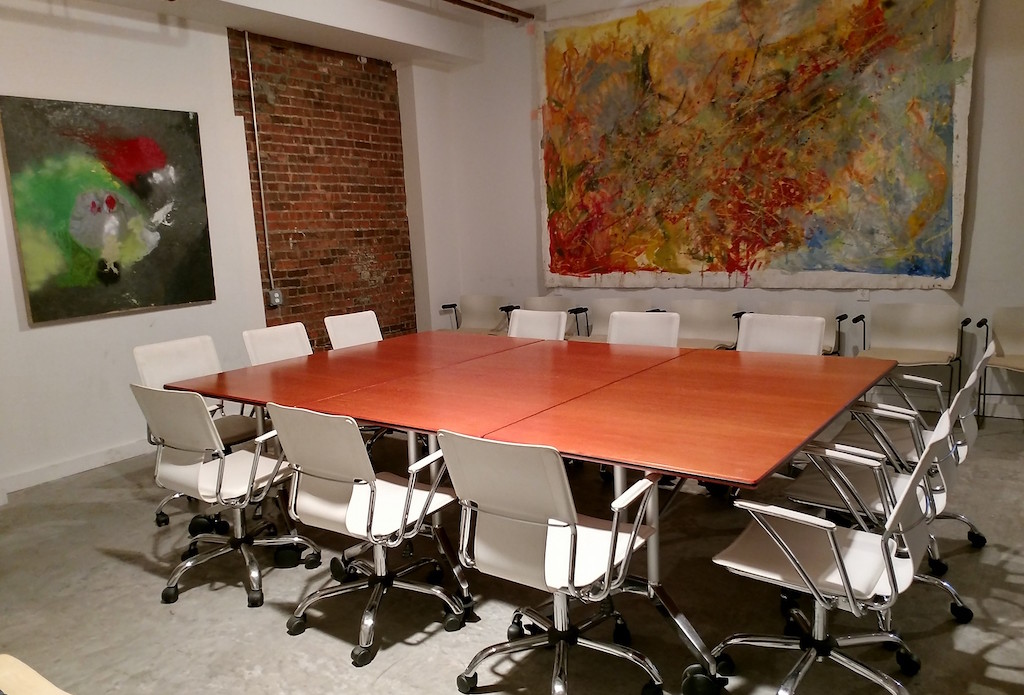 Grit Works has space available hourly for members and non-members alike. Hold your next conference or event in our gallery, or your next meeting in our hourly office.
The tools you need to get it done